Skip to Content
Ashton's Laser Screed Services cover all client needs regardless of project size or budget. We can mobilize quickly, meet varying timelines, and we travel!
Ashton Offers
Turn-Key Place and Finish         Machine and Operator Rental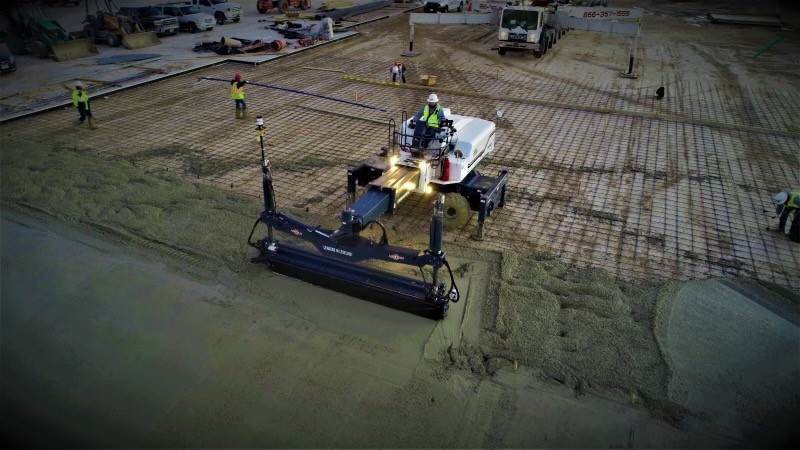 When You Need
Freezer Slabs
Super Flat Finishes
3D Paving
Why Choose Ashton?
Same Day Service
Fixed Pricing
Zero Mileage Costs
Zero Cleaning Fees
Need more than place and finish?
We can take care of all your concrete needs, from sawing and drilling to placement to polishing and coating.