Skip to Content
Ashton is an industry leader in concrete services such as concrete sawing, wire/wall sawing, core drilling, concrete placement, concrete breaking and removal, robotic demolition, and concrete polishing, coatings, and floor prep. Ashton has been in business for 20 years and has grown to become one of the largest and most trusted commercial concrete service companies in the Gulf States. Ashton is headquartered in Houston, TX and has regional offices in Dallas, TX and New Orleans, LA.
Ashton's considerable growth in recent years has not taken away from our family-owned mentality. When you work with Ashton, you are part of the family and will receive friendly, trustworthy customer service. An expert will manage your project from start to finish and you will be a top priority. Your needs will be met promptly with care and professionalism.
History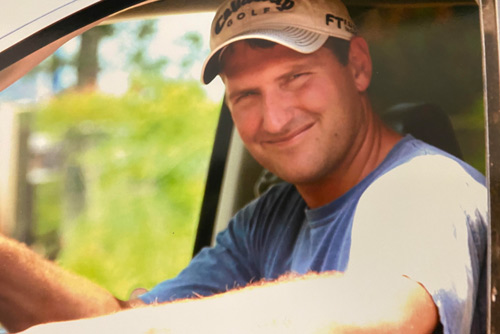 2000
Ashton Sawing and Drilling is formed in Houston, TX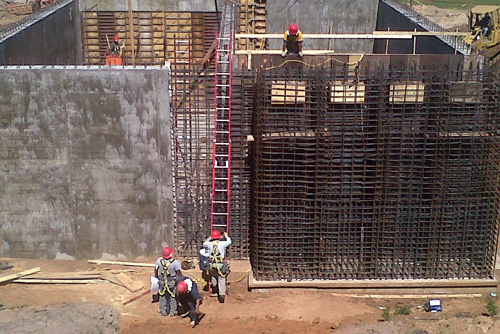 2008
Ashton adds Concrete Placement to list of services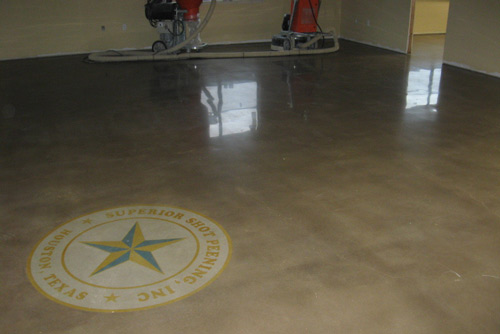 2013
Ashton adds Concrete Polishing and Coatings to list of services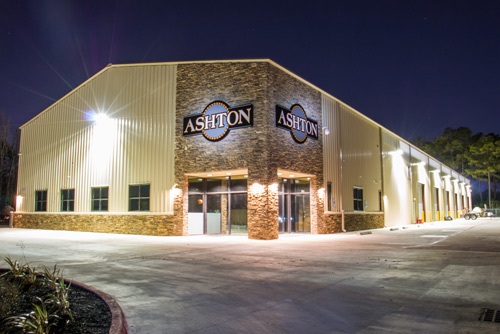 2015
Ashton builds and relocates to the current shop on Greenlow Drive in Houston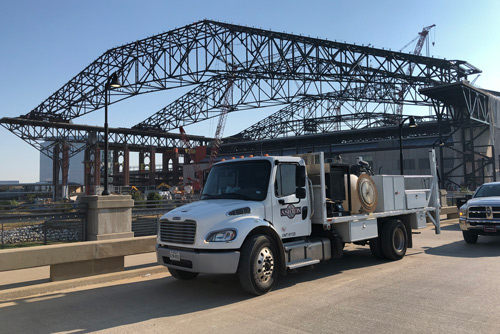 2018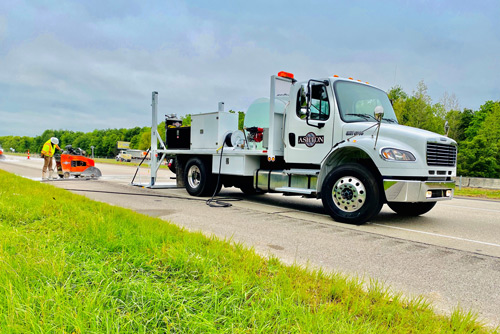 2020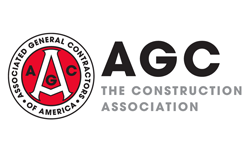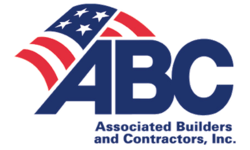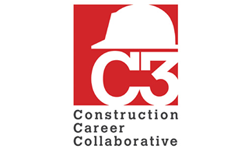 Get a Free Estimate Today!