Skip to Content
Concrete Services with Nationwide Reach, Offices in Texas and Louisiana
About Ashton Sawing and Drilling's Impressive Work
Ashton Sawing and Drilling specialize in outstanding work quality and professional results on concrete jobs nationwide. Our sawing and drilling services are unbeatable, and we offer ground-up work, to protect your concrete from various harmful elements. If you need flooring and other surfaces, our team covers the entire process to ensure a smooth, flawless finish. Our company is a choice partner for clients who need multiple concrete services, we can cover the entire scope while saving time and money. We take on small and large projects, whether they're quick-turn or high-stakes situations. You benefit from our years of experience and expertise, including safety and precision fundamentals. We pair our extensive knowledge and a friendly demeanor to make every job a satisfactory experience for customers. With 20 years in operation, we have become one of the Gulf States' largest and most trustworthy commercial and industrial concrete service providers.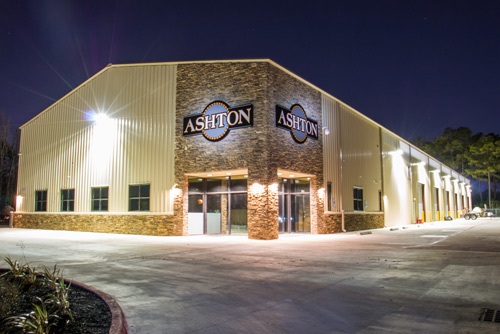 Learn About Our Exceptional Services
Your concrete needs are in highly capable hands when you entrust your project to Ashton Sawing and Drilling's team. We have multiple offices ready to serve you, and our on-call crews use reliable equipment to perform your job correctly while adhering to the highest safety standards. Our services are reliable and uncompromising on work quality, and we promptly meet your needs with impressive, professional customer service. Your experience and project success are our top priorities, no matter what your project entails. Every job is an opportunity for us to display our quick, safe work and higher standards. We have skilled operators ready to respond quickly and provide service with our large fleet. Our general concrete services include sawing, drilling, and concrete placement. We've described each option below to give you a better understanding of our comprehensive concrete solutions.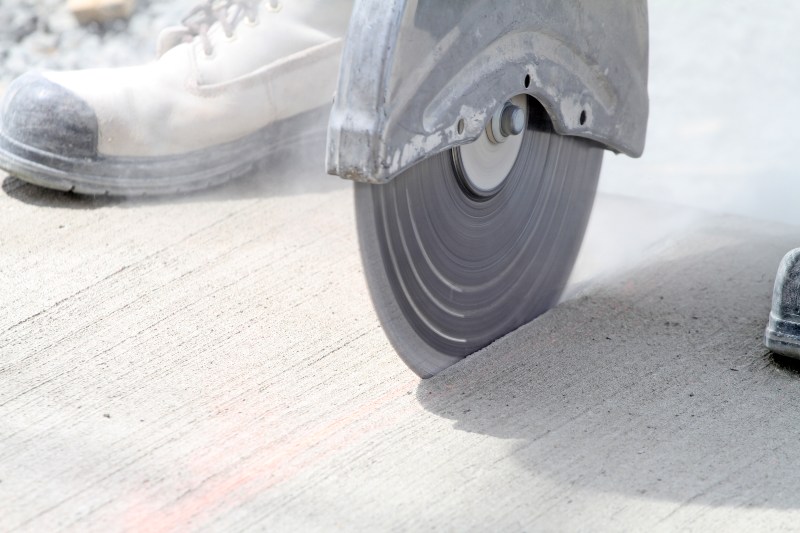 Every concrete job needs quick service without sacrificing quality, including sawing and drilling services. Ashton Sawing and Drilling's comprehensive collection of sawing and drilling options for commercial and industrial projects encompass a wide array of needs, whether you need concrete broken and removed or precise sawing and drilling. We prioritize timely and efficient work to meet your specifications. We with you to create a unique plan instead of performing generic work that barely fits your project's requirements. Performing custom work ensures you get a customized solution to your concrete job.
Our commitment to your satisfaction includes delivering top-tier results on every service we provide at your worksite, such as any of the following specific services: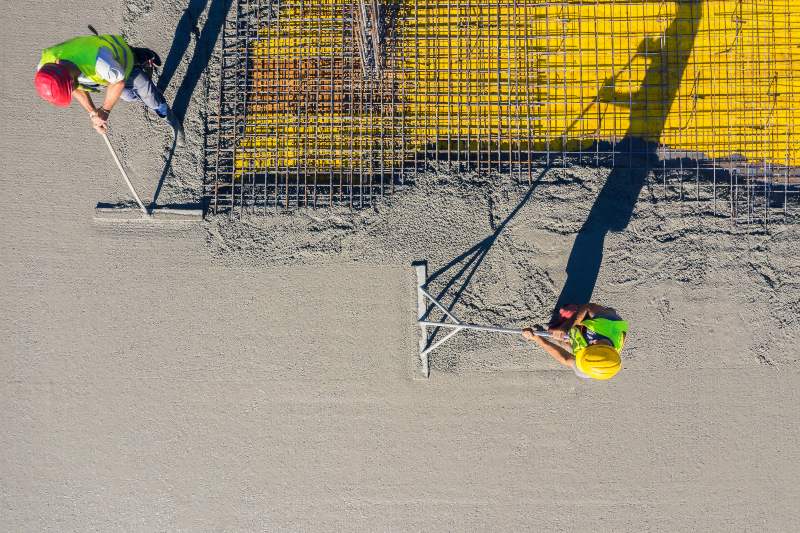 Ashton Sawing and Drilling offers more than our company name implies. We also perform concrete placement for a wide array of project needs with on-time work that stays on budget. Our professional work ensures your project can have a shorter timeline and may reduce costs with our team managing all your concrete needs in one place. This convenient feature of our business can make transitions between job site phases short and cheaper. You'll also have fewer job site hiccups since we can manage all concrete aspects of your project. With concrete placement, you need a team of specialists with ample experience meeting precise timing and measurements to place concrete to your exact dimensions. Our business offers this valuable expertise as part of our normal services without marking up your costs.
We offer all the following concrete placement options to commercial and industrial clients: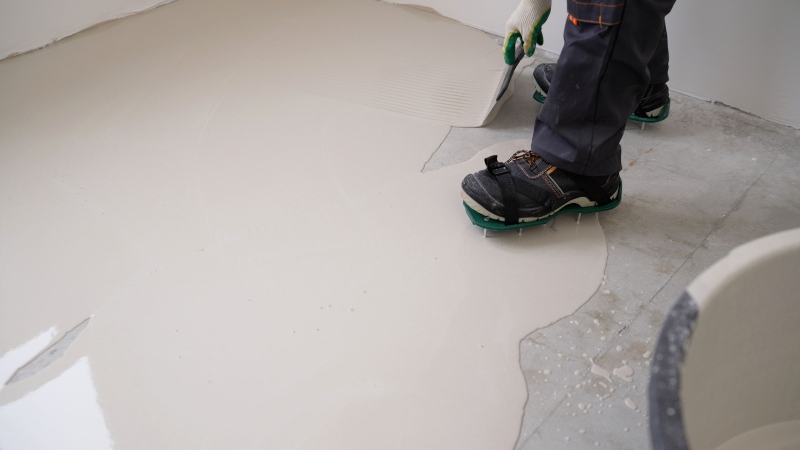 As seasoned concrete service professionals, Ashton Sawing and Drilling's team uses high-quality methods and materials on every job. Investing in a flooring surface to protect your property deserves exceptional work quality, no matter what type of industrial services or commercial work you offer. We have ample experience in concrete floors at various professional job sites, including manufacturing, transportation, restaurants, and healthcare facilities. Our division has been a primary focus for six years, and it's led to our company becoming one of the Gulf States' most reputable concrete resources for industrial and commercial flooring on the local and national level. You could have a garage floor needing a coating or a decorative emblem to inscribe in your building's entryway.
We can handle your needs with our broad range of specific services, including the following:
Contact Us for Nationwide Services
Ashton Sawing and Drilling is ready to take on your project's concrete needs regardless of location. Our premium work quality, a large fleet of quality equipment, and fantastic customer service are just a few reasons to entrust us with your concrete sawing, drilling, and placement jobs. Contact us today to discuss the details of your project with our team and schedule exceptional service.
Get a Free Estimate Today!