Skip to Content
Protecting Our Crews and Clients is Our Priority
Mission
At Ashton Sawing and Drilling, safety is our priority. How do you know? We invest the time and the resources to ensure we have safety guidelines in place to protect our crews and clients on the job site. We strive every day to be better and safer than we were the day before.
Our Safety Process
Ashton Sawing and Drilling is committed to an ongoing safety program that covers various site conditions, procedures, and regular team training. This commitment allows for expedited safety reviews and implementation on a job site when a project starts.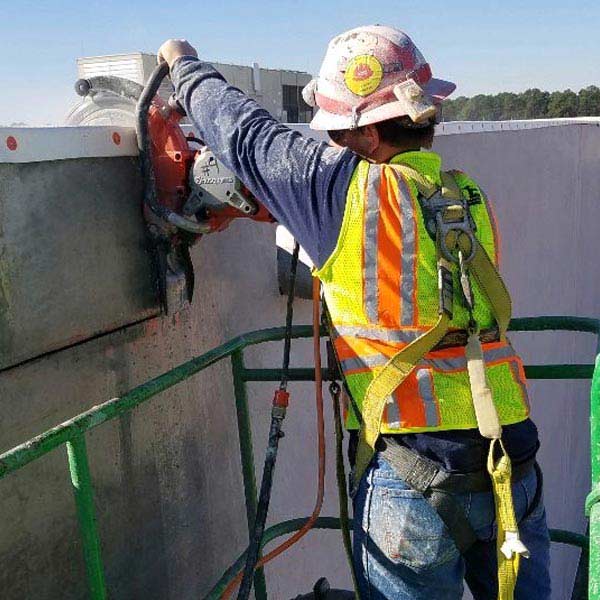 #1 Perform a Hazard Analysis of every operation
Systematic observation approach
Research and cross reference with OSHA & ANSI standards
Encourage worker input prior to safety program implementation
#2 Develop Policies and Procedures
Fall Protection
Trenching & Excavation
Confined & Permit Confined Space
MEWP Certifications – Powered Industrial Equipment
Heavy Equipment Training
PPE
Ladders & Stairs
Hazard Communication
Dangerous Gases & Air Monitoring
Scaffolding
Electrical
Hand & Power Tools
Struck By & Caught Between
Respiratory Crystalline Silica Awareness
Respiratory Protection
Job Hazard Analysis & Permit Writing
Signs & Barricades
LOTO
Environmental Spills
Fire Watch
Fire Prevention & Suppression
Fleet Awareness Training
Observation & Intervention
New Hire
SSWP Training & Mentoring
Supervisor Training
Flagger / Signal
Manual Material Lifting & Handling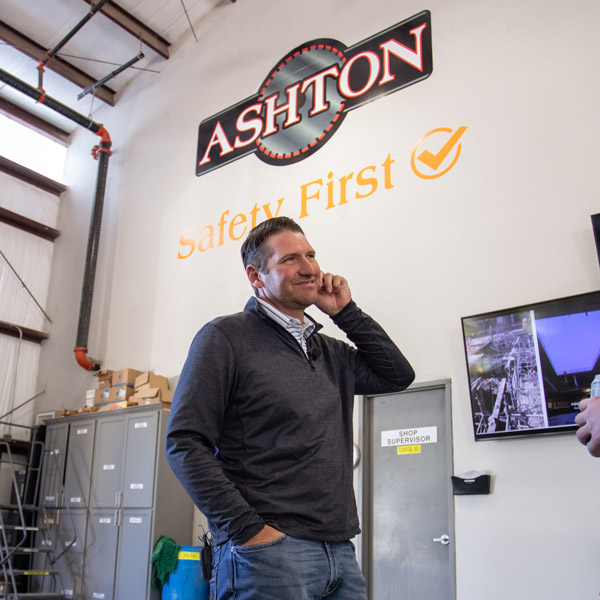 #3 Train Workers
Hands-on training on site
Classroom lectures
Online proprietary training
Supervisor and worker accountability

Behavior-based safety approach

Documentation
Monitor / Review / Revise
3rd Party Training

OSHA 30
OSHA 10
CPR & First Aid
Smith Driving Systems
BASIC Plus
IVES Equipment Training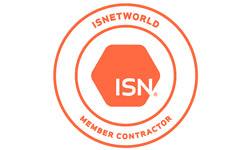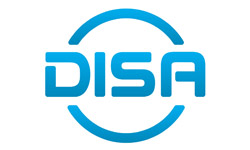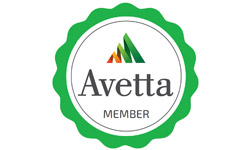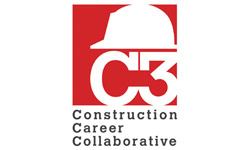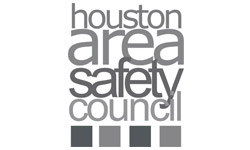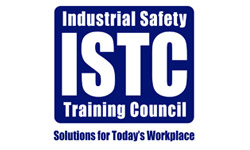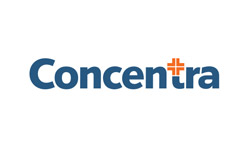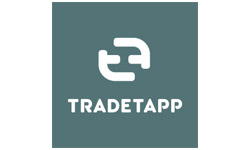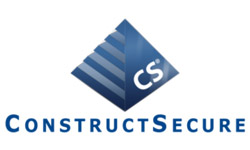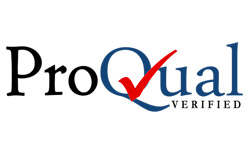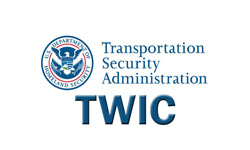 #5 Safety Discussions
Weekly safety meetings
Daily toolbox talks
Daily checks for JHA and/or work permits
#6 Regular Inspections
Inspect equipment regularly to ensure safety and functionality
Jobsite inspections
Documentation/record-keeping audits of all safety findings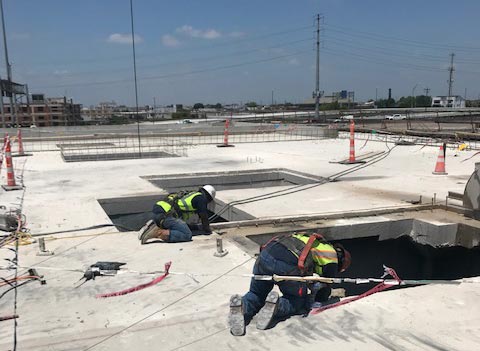 #7 On-the-Job Safety Planning
Safety job walks
Site-specific safety submittals – Construction and Service Divisions
Short-work basic safety plans – Service Division
Safety Lead by Expertise
Michael Schmunk, Ashton Sawing and Drilling's Corporate Risk Manager and Safety Engineer, possesses the skills and certifications required to lead a safety department and fully protect our crews and clients.
Management and Planning
DOT Compliance / Fleet Management
OCIP Management
Premium Audit Specialist
Contractual Interpreter Specialist
Subcontractor Procurement
GC's Subcontractor Prequalification Procurement
Rigging and Lift Plan Design
Jobsite Competence
Fall Protection
Confined Space
Excavation & Trenching
Respirable Crystalline Silica
Respiratory Protection
Scaffolding
Hazard Communication
Training and Procedures
Extensive Knowledge of OSHA Regulations
Familiarity of MSHA Regulations
Certified First Aid & CPR Trainer
Certified Smith Driving Trainer
Certified IVES Equipment Trainer
OSHA Construction Outreach Trainer for OSHA 10 & 30
Reads "Code of Federal Regulations" and develops safety and regulatory compliance policies & procedures
Get a Free Estimate Today!