Skip to Content
Concrete Placement Services
Choose Our Professional Concrete Contractors
Ashton Sawing and Drilling provides concrete placement services to Texas and Louisiana residents. We are the go-to for commercial and industrial concrete projects. Our team has extensive concrete construction industry experience, encompassing commercial and industrial projects. More importantly, with 20 years of hands-on field experience under our belts, We are a reliable partner that will do the job right the first time and is adept at tackling job site challenges when they arise with real-time solutions.
Our Highly-Experience Contractors
The experts at Ashton Sawing and Drilling are highly experienced with pre-production design, budgeting, VE solutions, and managing timelines and budgets for multi-phase, multi-million-dollar projects. We never shy away from a challenge. If your job requires something unique, we will work with you to find the perfect solution. Unique projects are our specialty, along with industrial and commercial projects.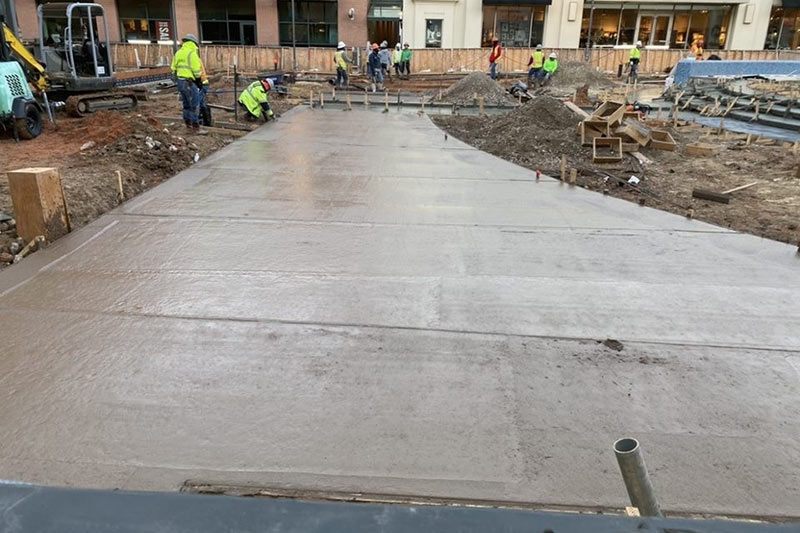 Meeting safety requirements
Obtaining job site clearance
Managing unforeseen job site challenges
Maintaining a safe workspace while keeping projects on track
Working with the client to complete VE projects and reduce the duration
Delivering a quality product that meets client expectations
Why Choose Us for Concrete Placement?
We are available as a one-stop shop for your concrete needs, sawing and drilling services . We can take care of more than solely your concrete placement needs. Whether you need commercial concrete services, industrial concrete services, concrete construction, or something else, our expert team is here for you. With us, you'll have one budget, one timeline, and one contact. You'll also enjoy fewer job site hiccups, reduced costs, and shorter timelines. Below, we've elaborated on some of the reasons why you should partner with us: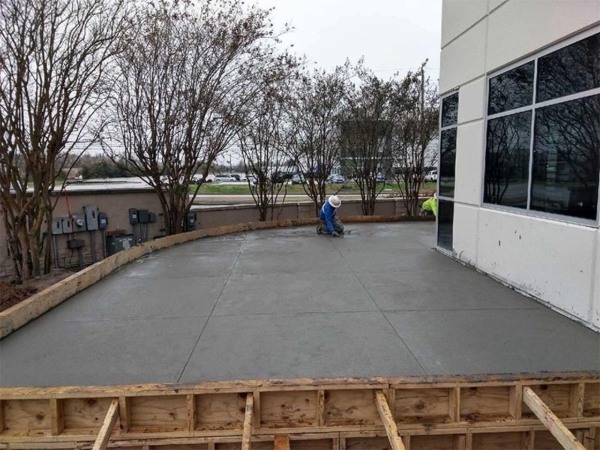 One budget, one timeline, one contact – Make managing your concrete needs easier by reducing your number of contacts for job updates, timeline changes, and more to one person. An Ashton Sawing and Drilling expert will successfully manage your project from start to finish, will always be available to you, and will be someone with whom you like working!
Fewer job site hiccups – Managing all concrete needs in one place allows for better planning and a smoother transition between project phases. Your Ashton Sawing and Drilling expert will anticipate changes and potential issues before they arise, allowing for efficient conflict resolution.
Reduced costs and shorter timelines – Managing all concrete needs in one place allows for cheaper and shorter transitions between job site phases.
Contact Us Today for Concrete Placement
Whether you need If you're looking for a concrete placement company, look no further than Ashton Sawing and Drilling. For more than 20 years, we have served the concrete-related needs of residents throughout Texas and Louisiana. Whether you live in Dallas, TX or Houston, TX or New Orleans, LA or Baton Rouge, LA, we've got you covered. Our process is perfect for large areas with a lot of traffic, including warehouses, restaurants, office buildings, retail stores, residential properties, and more. Contact us today to learn more or to schedule a consultation with our professional team.
Get a Free Estimate Today!