Skip to Content
Waterproofing concrete, and any surface that is water permeable, is essential in protecting it from the elements and ensuring overall lifespan. When concrete is exposed to harsh elements repeatedly, such as sun and water, it gets weakened. Weakened concrete leads to cracking, scaling, and other potential problems that can be costly. By sealing your concrete, you enhance its durability – which can prevent damage.
Reasons to waterproof concrete by sealing:
#1 Protection
Maintain the integrity of your concrete floor or foundation by protecting it from natural elements such as sun, rain, or snow and spills such as oil and chemicals.
#2 Longevity
Concrete can last up to 30 years without repair if taken care of. Sealing concrete can protect it from damage that will cause cracks and crumbling.
#3 Durability
Sealing concrete hardens it, and stronger concrete is more durable. It has a more remarkable ability to withstand daily wear and tear without showing damage.
#4 Mold Prevention
Concrete is a porous surface made receptible to moisture. If concrete stays wet for a long time, mold and mildew can form, leading to safety concerns and possible discoloration.
#5 Insurance
Sealing concrete is like insuring it and the structure it is supporting. Damage caused by repeated exposure to harsh elements can lead to cracks and crumbling. Those defects can cause costly repairs to the concrete and the supporting structure.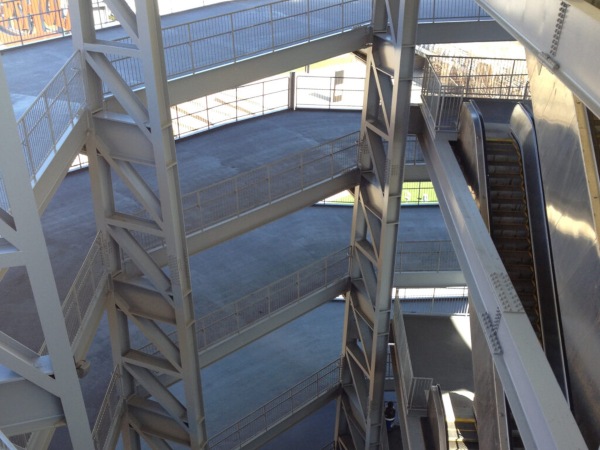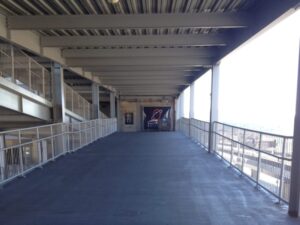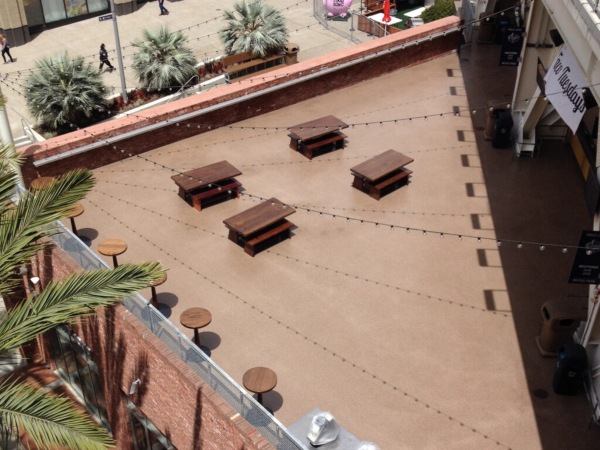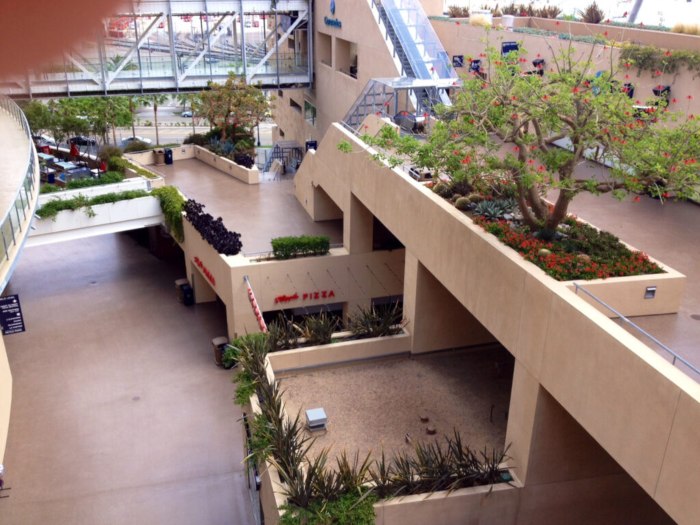 Waterproofing is perfect for:
Balcony repairs
Below grade waterproofing and damp proofing
Traffic/deck coatings
Elastomeric coatings
Expansion joints
Epoxy crack injections
Roof coatings
Sealant removal and replacement
Water repellents
Why Ashton Sawing and Drilling?
Ashton Sawing and Drilling has been in the concrete business for 20 years and has built a reputation for excellence. The team is committed to protecting your concrete and your investment. Your dedicated account rep will personally ensure that your project is completed to specification and that your surface has been fully waterproofed. In addition, your project will be handled with care, professionalism, and friendliness.
Get a Free Estimate Today!