Skip to Content
Ashton offers nationwide coverage for concrete flooring restoration projects and new construction. The same knowledge and expertise will be on every Jobsite, covering 48 states.
Our National Clients Receive
Dedicated National Account Rep. I will personally handle your program from start to finish, managing and reporting on every detail.
No Subcontracted Work. Our team consists of all in-house, Ashton-trained members, which means you will see consistent results across locations.
Maintenance Programs. We can custom tailor a maintenance plan to fit your flooring solution if desired.
Catering to the Construction Schedule. We are capable and willing to scale to meet construction scheduling demands.
Value-Driven Work. Our company culture is one based on values such as honesty, integrity, and work ethic. We are a partner you can depend on.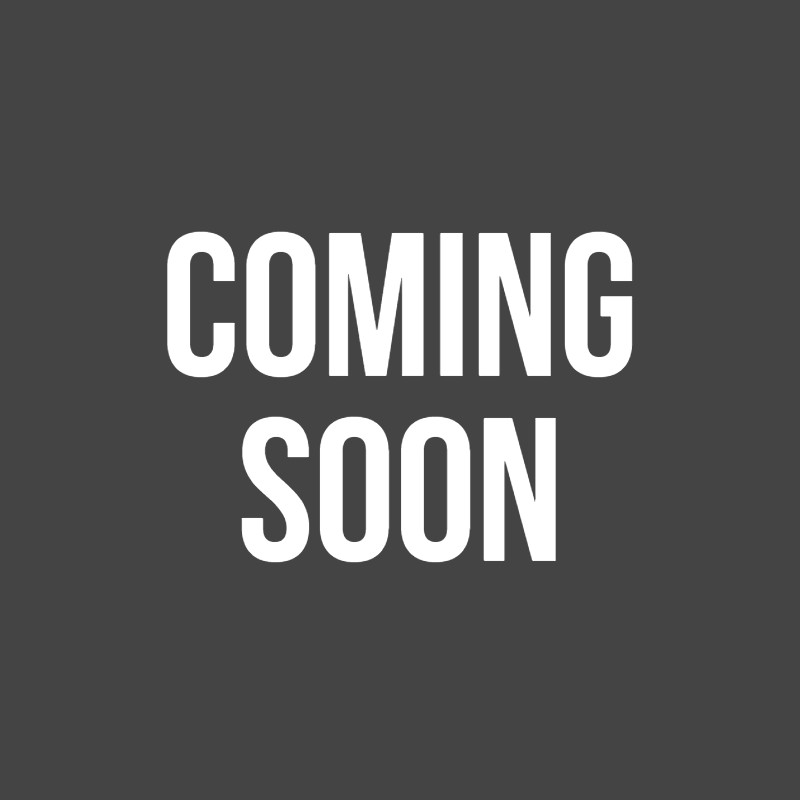 Concrete Waterproofing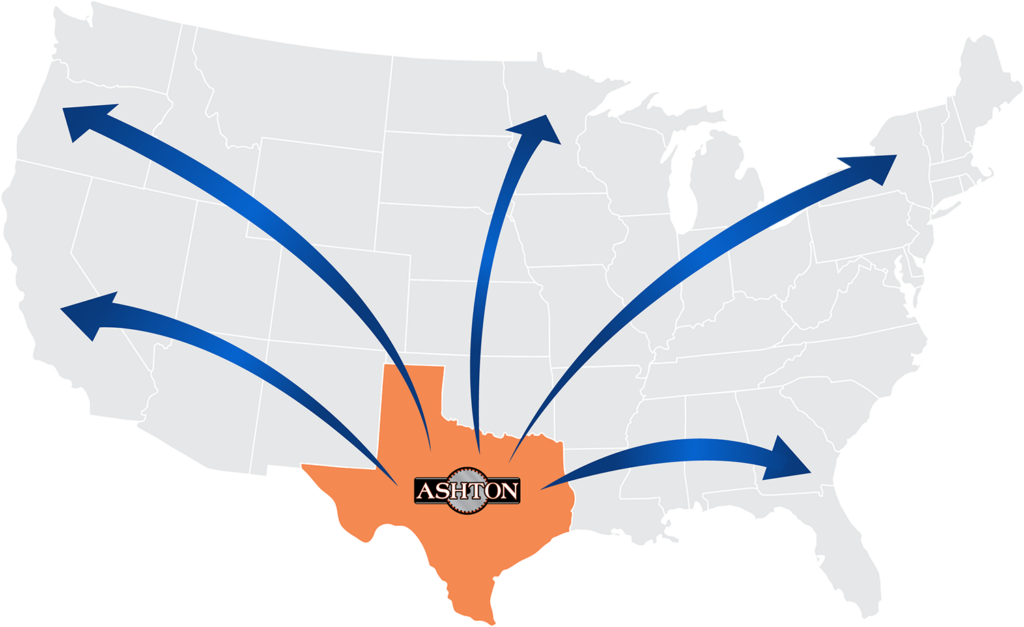 Why Ashton?
Ashton has been in the concrete business for 20 years and has built a reputation for excellence. The team is committed to consistent results and client experience across locations. Your dedicated national account rep will personally ensure that each location is completed to specification. In addition, your project will be handled with care, professionalism, and friendliness.
Get a Free Estimate Today!